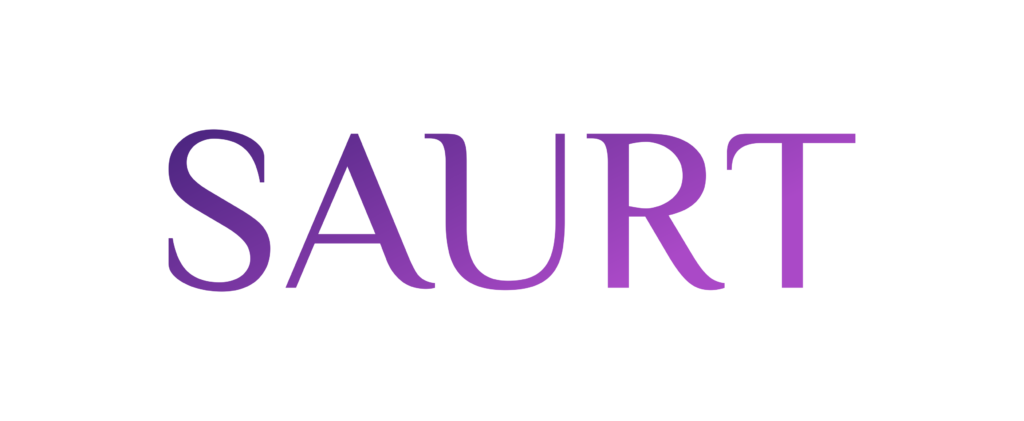 A name of power and sense of luxury.
Deep-rooted, and associated with the upper classes and nobility. Suitable for serious brand that wants to leave a high end impression. A private membership club. A luxury brand. A family office or investment company.
Saurt.com is available for sale here.
About Therefore
We are a provider of premium brand and domain names. When purchasing a name from our site, you will get full ownership of the domain name. Learn more about us.
How transactions work
All transactions will be conducted at one of the most established domain names marketplace, Sedo.com. We won't get access to your fund until the transfer is completed.
Not a name you want?
You can browse more from our collection here.